The following historical  locations, archaeological sites and artifacts have been documented by some of the best photographers and explorers to ever live on the globe we call home.
 I will forever be grateful to say I have walked through the canyons leading to the lost city of Petra, driven through the deserts of the once closed nation of Saudi Arabia and stood on the border between the two halves of the divided country of Korea.
While travel is certainly pastime, it is also most certainly the best part of being a photographer. I look forward to working on future projects with clients both at home in the USA and abroad.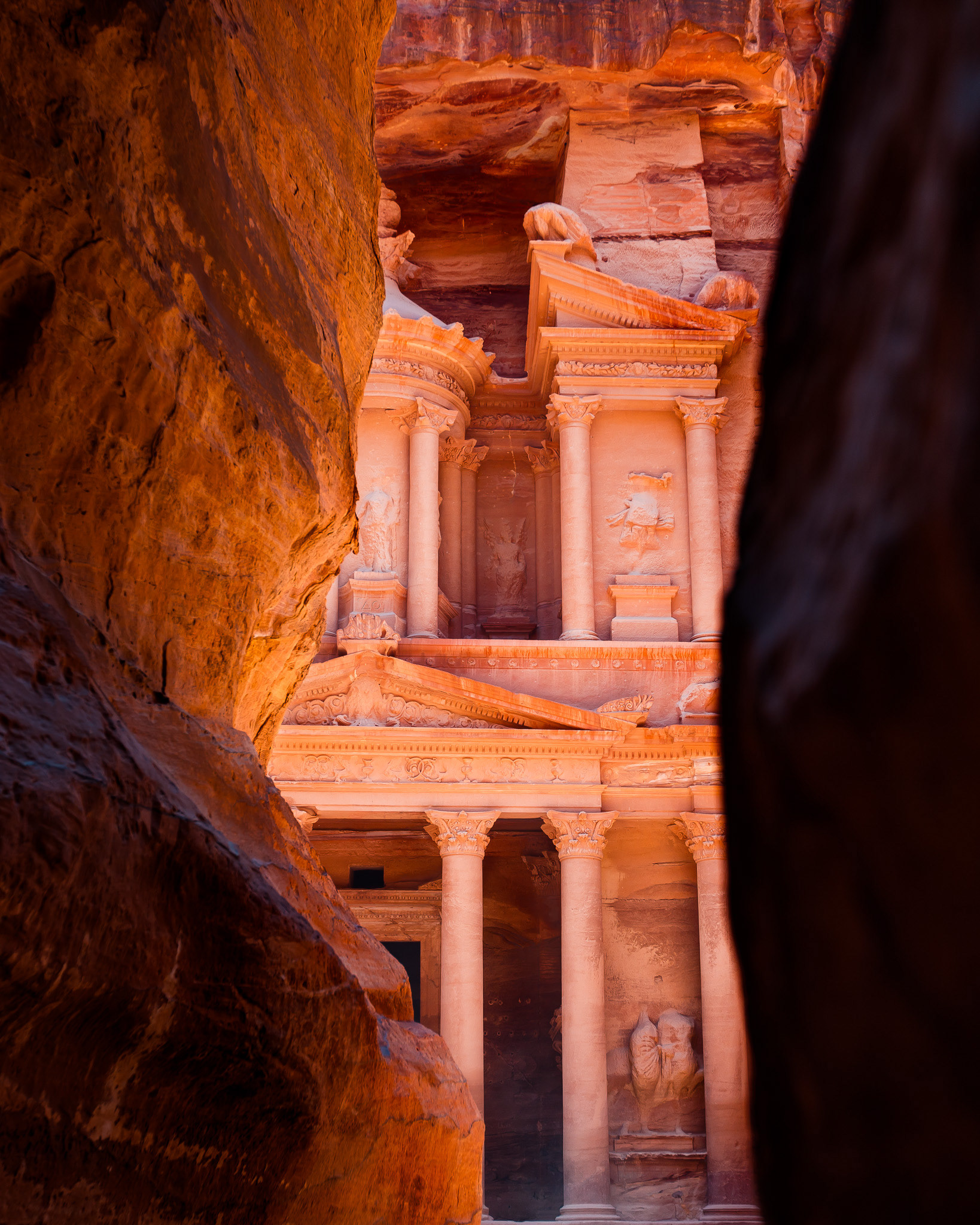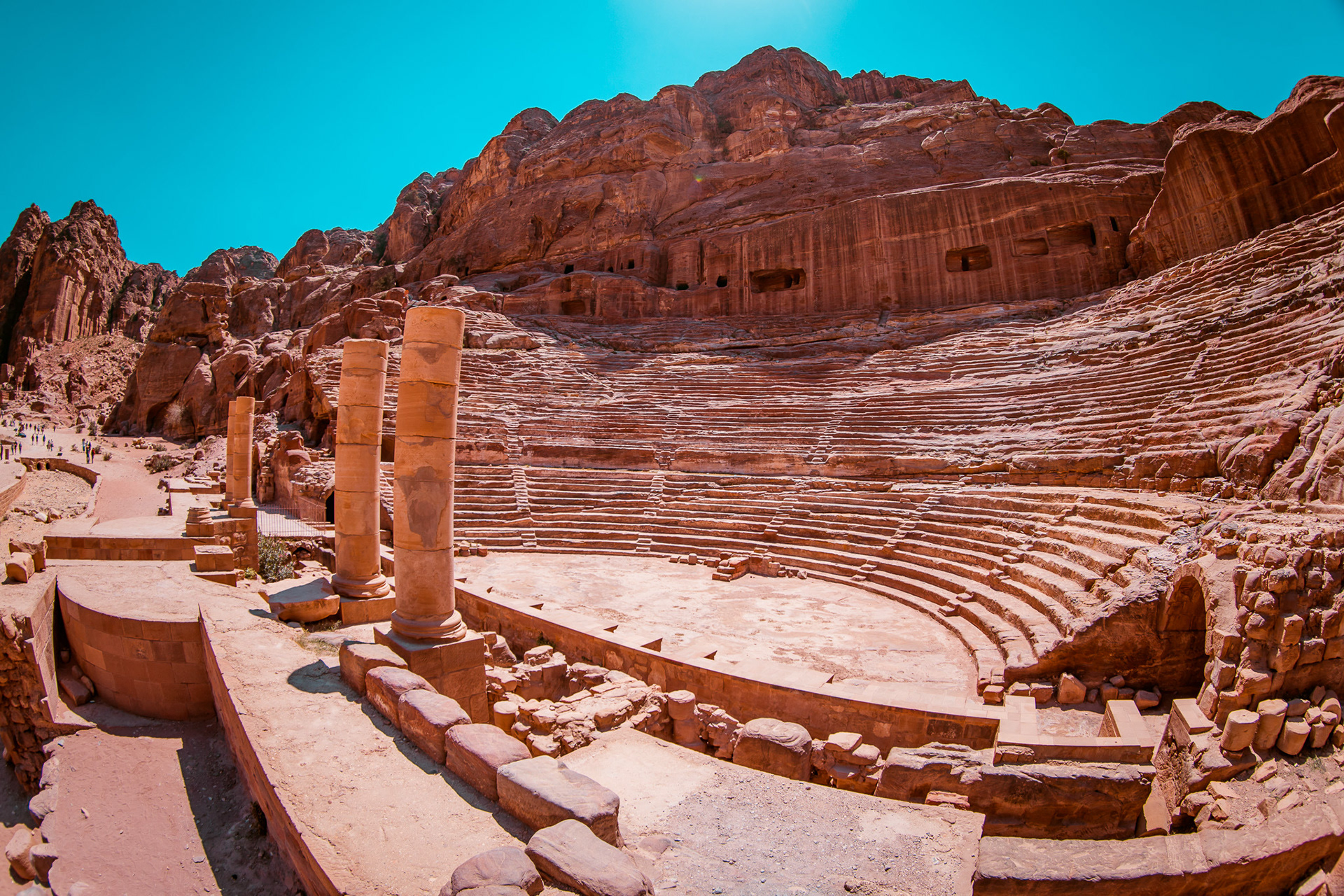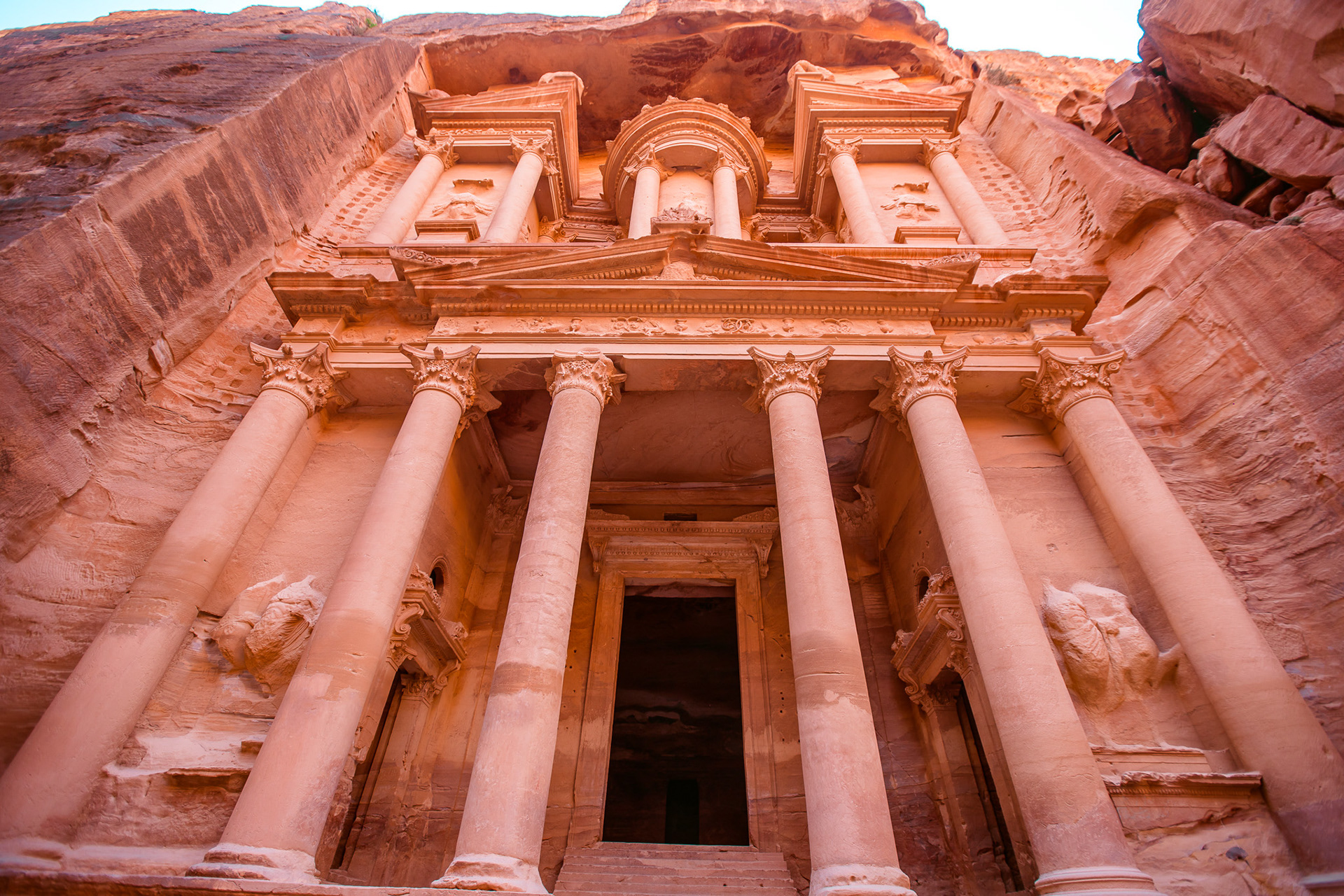 Mt. Ararat
Doğubayazıt, Turkey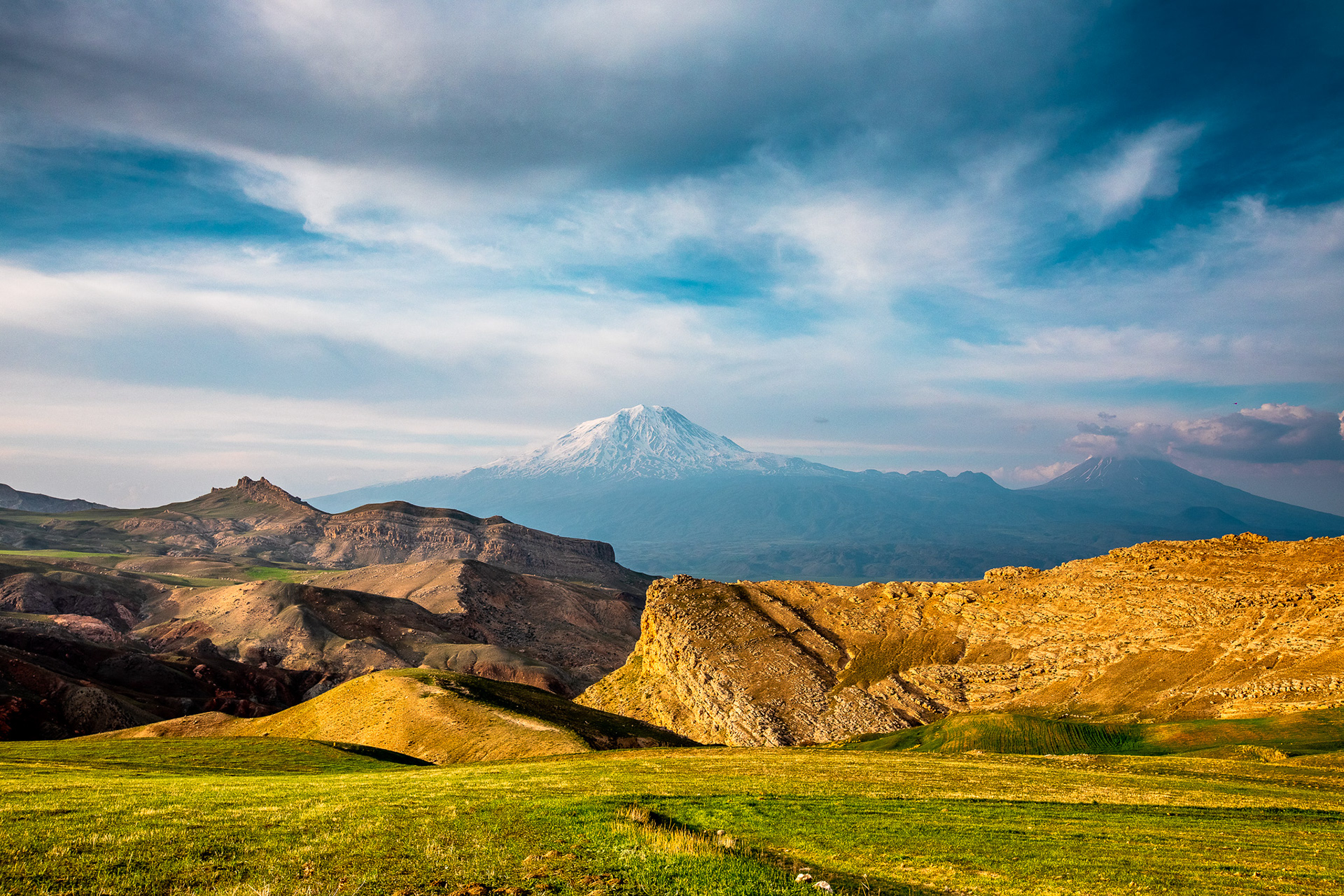 All content used by permission
©2020 Discovered Media All Rights Reserved